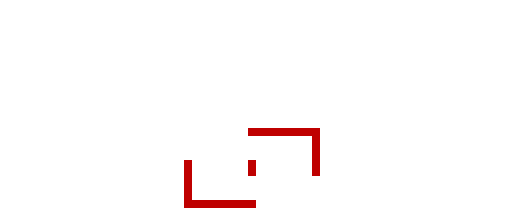 reRoute
A downloadable Rough Shooter
Reroute the ship's source power into a single system and make the best of it.
Activate [Engine] and maneuver with W, A and D.
Activate [Battery] with E and fire with Space.
Activate [Scanner] with S.
Activate [Cooling] with Q.
Consistent system usage generates heat, so be wary of overheating.
This game was made part of the GMTK Game Jam 2019. It is rushed, rough and unfair. Hope you enjoy it either way!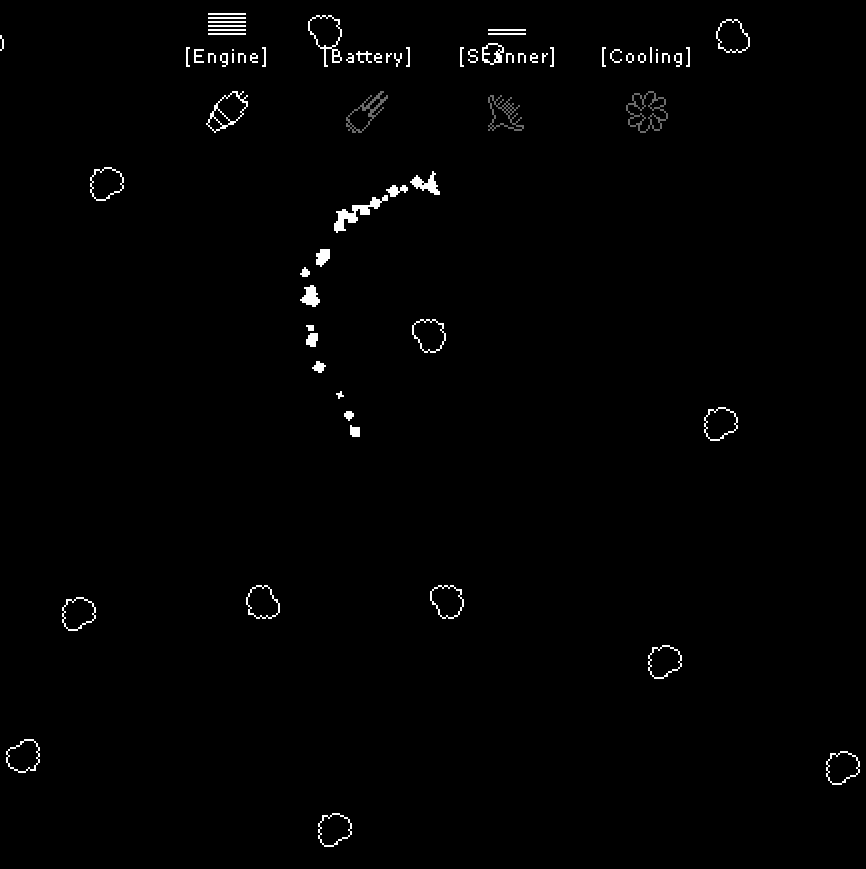 Install instructions
I have added a .exe file and a .zip file.
Unpack the .zip file if you've chosen this one. The game is within the unpacked folder.
Comments
Log in with itch.io to leave a comment.
Scored 1305. This is some impressive polish for a game made in 48 hours!